Tire Rotation Service in Columbus, OH
Here at Dan Tobin, we care about our customers' safety on the road, which is why we highly recommend getting a tire rotation service with us. The condition of your tires is extremely essential in providing proper traction, especially during severe weather. Call us at 877-382-8209 to make your appointment today!
As you make your daily commutes, your tires are slowly, but surely, wearing down. Unfortunately, they do not lose their tread evenly, which means you could end up paying to replace each tire one at a time. In turn, this is a significantly more costly purchase than getting all four changed at the same time. Additionally, you won't be able to get the best life out of each tire, especially if you have a FWD vehicle. While many people choose to ignore this simple maintenance procedure, a tire rotation now can save you time and money down the road.
We know you have a busy schedule, which is why we offer service appointments six days a week, with flexible hours that meet your needs. If you are ready to go now, you can reserve a slot online with our Schedule Appointment form. If you happen to find yourself with some extra time while you are in the area, feel free to stop by and we might just be able to fit you in for a walk-in. Be sure to check out our service specials so you can pair your maintenance needs together to kill two birds with one stone!
Curious as to what a tire rotation service entails? Our technicians begin by taking off all four tires to thoroughly inspect each one for wear and tear. They'll also use this time to look at the brake pads and the condition of the axle, as these are vital in keeping safe travels. Once they have determined the best placement for your tires, they will put them back on and top it off by checking on your tire pressure. If you need replacements, fear not. We have all the name-brand options available, so we will certainly have something you like.
Getting your car back to being in optimal condition is just one appointment away with our tire rotation service in Columbus, OH. Pay a visit to our expert technicians, and they will be sure to provide answers to all your questions while giving a quality service. Stop by Dan Tobin as soon as today! We are located at 2539 Billingsley Road in Columbus, OH.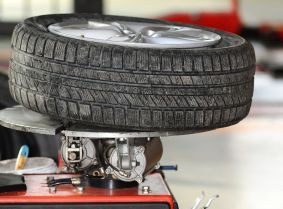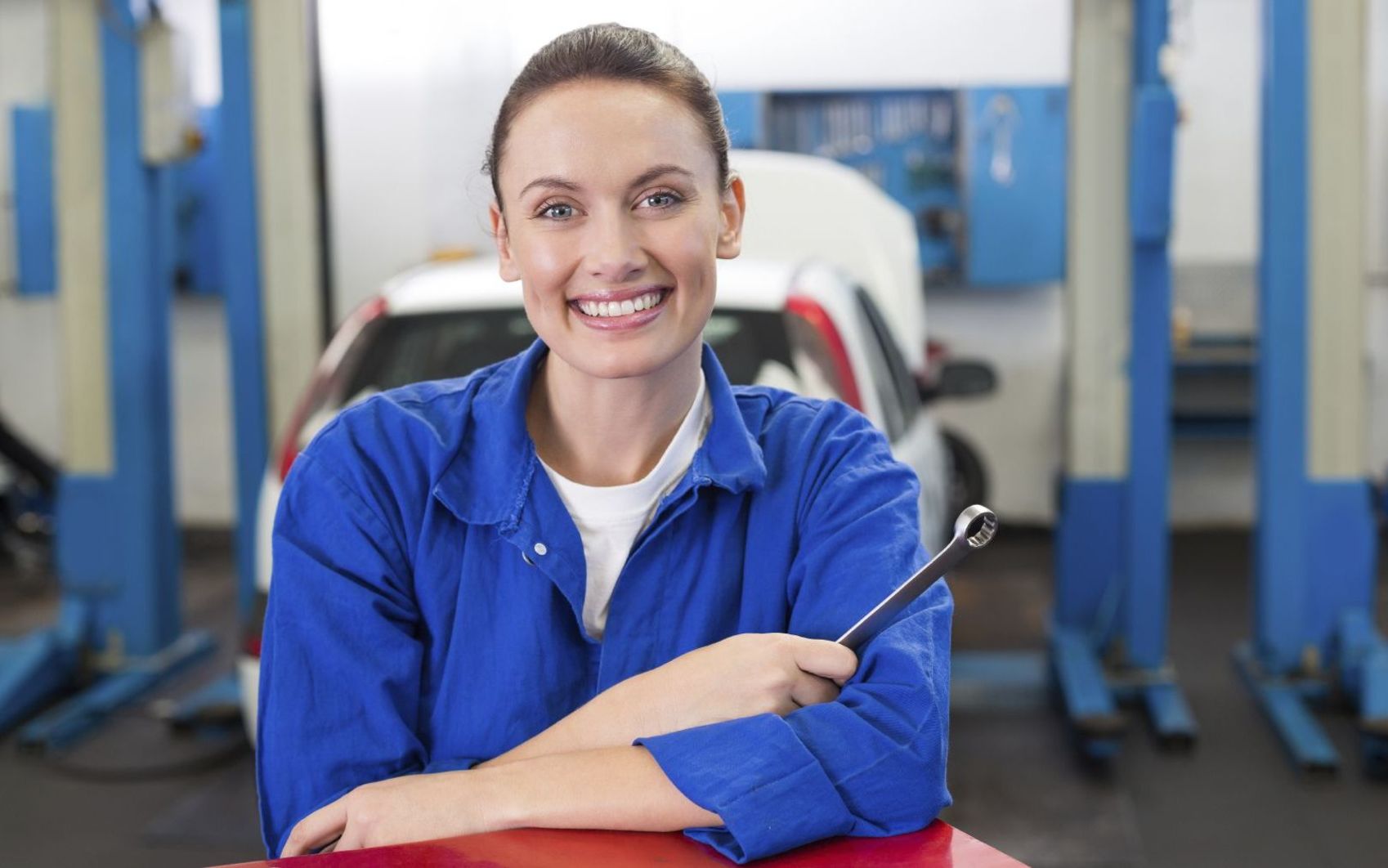 Service & Parts Hours
877-382-8209
| | |
| --- | --- |
| Monday | 7:00 am - 6:00 pm |
| Tuesday | 7:00 am - 6:00 pm |
| Wednesday | 7:00 am - 6:00 pm |
| Thursday | 7:00 am - 6:00 pm |
| Friday | 7:00 am - 6:00 pm |
| Saturday | 8:00 am - 4:00 pm |
| Sunday | Closed |
Testimonials
Angie's List
July 20, 2016
cars.com
July 25, 2016
Google+
July 28, 2016
Google+
July 28, 2016
Google+
August 2, 2016
cars.com
August 3, 2016
Google+
August 4, 2016
Yelp
August 7, 2016
cars.com
August 12, 2016
cars.com
August 13, 2016
cars.com
August 25, 2016
Yelp
September 11, 2016
Yelp
September 11, 2016
Google+
September 16, 2016
Facebook
September 29, 2016
Google+
October 2, 2016
cars.com
October 11, 2016
cars.com
October 12, 2016
cars.com
October 13, 2016
Read More