Tire Rotation Service near Dublin, OH
Maximize the life of each tire on your vehicle with the help of our Service Department here at Dan Tobin Chevrolet Buick GMC. Our tire rotation service is a quick maintenance visit, so you can be in and out in no time! All you have to do is pay us a visit at 2539 Billingsley Road in Columbus, OH, and we will take care of you from front to back!
Our tire rotation service is a quick, simple maintenance for our mechanics to complete, so rest assured that your won't be spending too much time in our waiting room while we work on your car. If you are curious as to what exactly goes into this common procedure, it is quite simple! What our technicians do is switch the back and front tires so the tread on each rubber wears evenly, and then we align them with precision to ensure your utmost safety. This may not seem necessary, but the front tires tend to wear quicker than the rear ones. This is due to taking sharp turns and the front two handling the brunt of the force with each of your commutes. Also, this helps to even things out, so when you do need new tires, you can purchase them all at once for a better deal instead of one at a time.
Our technicians are here to assist you with whatever questions you have. If you need a recommendation about which tires will suit your ride the best, or anything else maintenance related, take advantage of our Ask a Tech form, which allows you to contact our Service Department at Dan Tobin whenever you need us! Once we receive your inquiry, one of our knowledgeable mechanics will get back to you with an informative response as soon as possible. When you are ready to take part in our tire rotation service, be sure to check out our service specials beforehand. You might find a fantastic deal!
While you're here, you might as well kill two birds with one stone to save your time! There are a few services that tend to fall within the general time frame of a tire rotation, like an oil change service and wiper blade replacement. Since all three are generally recommended every six months, we'd be happy to take care of it all in one visit!
Are you ready to get back on the road with the peace of mind that you deserve? Stop by and visit our team at Dan Tobin Chevrolet Buick GMC for your tire rotation service near Dublin, OH. We look forward to it!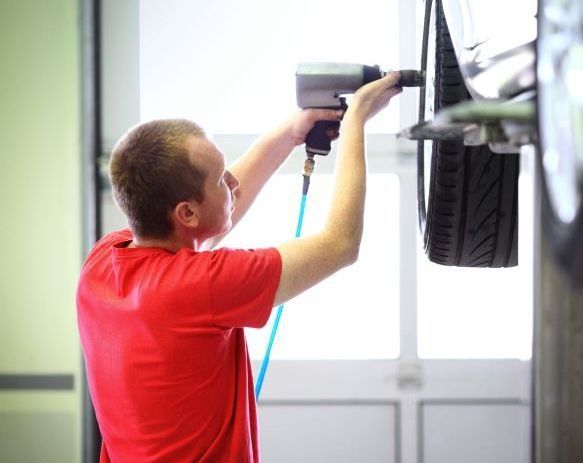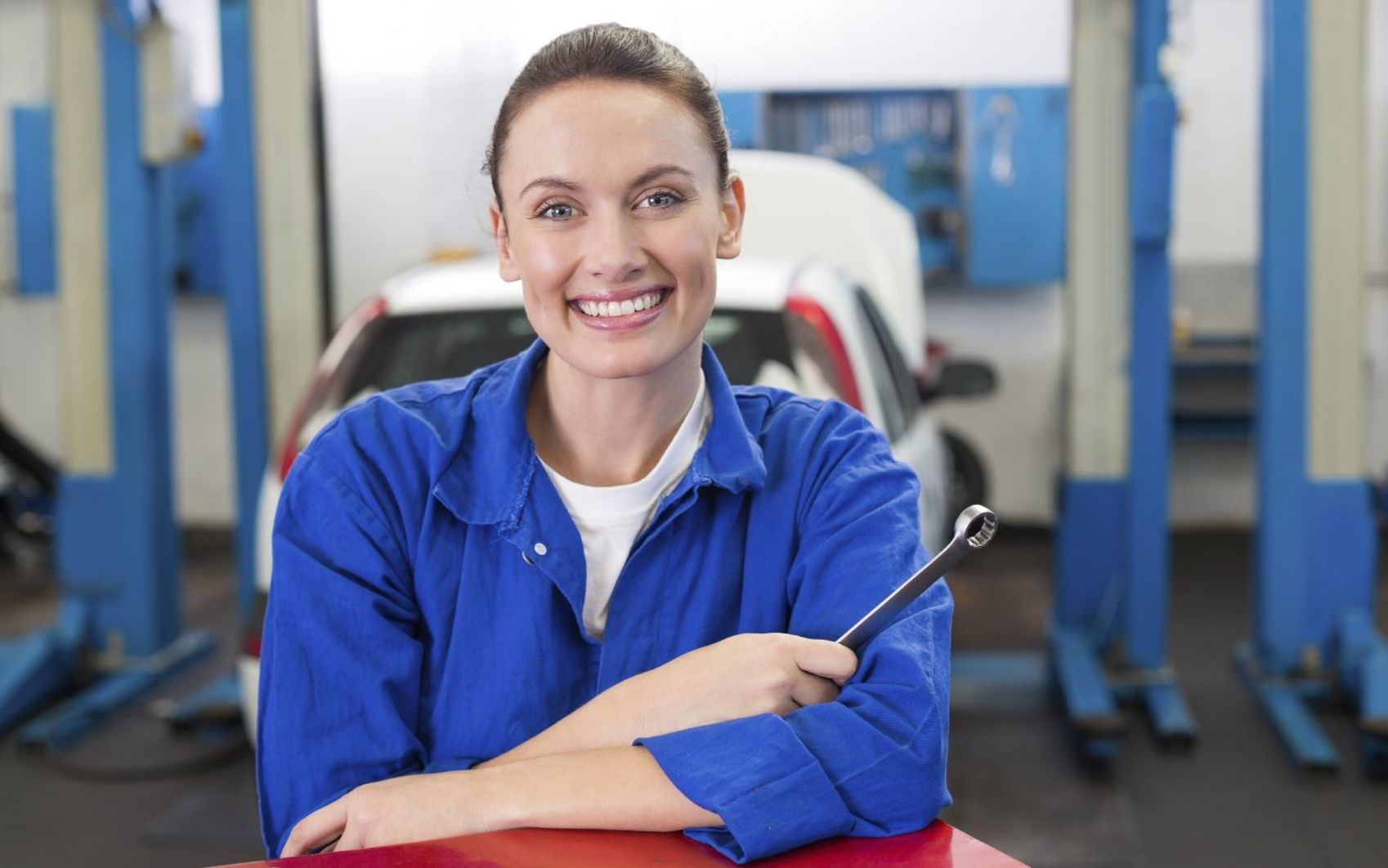 Sales Hours
866-860-1119
| | |
| --- | --- |
| Monday | 9:00 am - 8:00 pm |
| Tuesday | 9:00 am - 8:00 pm |
| Wednesday | 9:00 am - 8:00 pm |
| Thursday | 9:00 am - 8:00 pm |
| Friday | 9:00 am - 6:00 pm |
| Saturday | 9:00 am - 6:00 pm |
| Sunday | 12:00 pm - 5:00 pm |
Testimonials
Angie's List
July 20, 2016
cars.com
July 25, 2016
Google+
July 28, 2016
Google+
July 28, 2016
Google+
August 2, 2016
cars.com
August 3, 2016
Google+
August 4, 2016
Yelp
August 7, 2016
cars.com
August 12, 2016
cars.com
August 13, 2016
cars.com
August 25, 2016
Yelp
September 11, 2016
Yelp
September 11, 2016
Google+
September 16, 2016
Facebook
September 29, 2016
Google+
October 2, 2016
cars.com
October 11, 2016
cars.com
October 12, 2016
cars.com
October 13, 2016
Read More