Wiper Blade Replacement in Colombus, OH
There's nothing more frustrating than having to deal with a dirty windshield. If you've been struggling with maintaining optimal visibility, it may be time to stop by Dan Tobin for our wiper blade replacement service. We are open Monday through Saturday with flexible hours, so come by whenever it suits you best. We are located at 2539 Billingsley Road, in Columbus, OH, and our knowledgeable technicians look forward to assisting you as soon as you pull into our service bay!
There are several signs that the rubber on your wiper blades could be wearing thin, but they aren't usually warning signs that would be obvious to the everyday driver. Skipping and squeaking may all seem like natural responses to rubber against glass, but in this instance, it indicates that the life on your blades is coming to a close. If you notice any of these noises, especially in excess, take a close look at each blade for yourself. If they appear to be tattered or rigid, it is definitely time for you to get a new set. If there aren't any visual cues that stand out, get some wiper fluid and wipe down each blade individually, as well as the strip of windshield that they rest on thoroughly. Hop back in your driver's seat and see if they are still exhibiting warning signs. If so, that is where we come in!
Our Parts Department is always well-stocked with the latest and most popular brands like Michelin®, Goodyear®, and Rain-X. If you aren't quite sure where to start, our technicians will make their expert suggestions for any problems you may be experiencing. You can also take advantage of the fact that your wiper blades need attending to roughly every six months to a year, a time frame that perfectly coincides with maintenances like your oil change and tire rotation. There are a few ways you can schedule an appointment with us, including right here on our website! While your car is in our Service Bay, we will make sure to closely monitor its condition in order to recommend any necessary services that you may require along with your wiper blades. You can be confident that we will work to get you back on the road with a safe drive!
If you want to schedule an appointment over phone, you can speak to one of our team members by calling 877-382-8209! We look forward being able to provide you with a necessary service like our wiper blade replacement in Columbus, OH. Be sure to take a look at our service specials as well, as they are constantly being updated to help you save money! We take great pride in providing 100 percent customer satisfaction, so you can be confident that the team at Dan Tobin have you covered!
Service & Parts Hours
877-382-8209
| | |
| --- | --- |
| Monday | 7:00 am - 6:00 pm |
| Tuesday | 7:00 am - 6:00 pm |
| Wednesday | 7:00 am - 6:00 pm |
| Thursday | 7:00 am - 6:00 pm |
| Friday | 7:00 am - 6:00 pm |
| Saturday | 8:00 am - 4:00 pm |
| Sunday | Closed |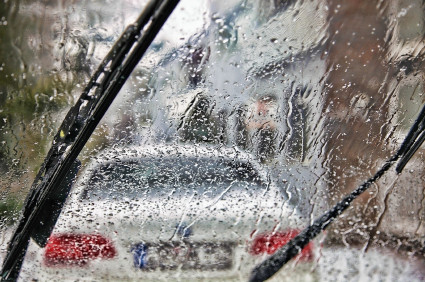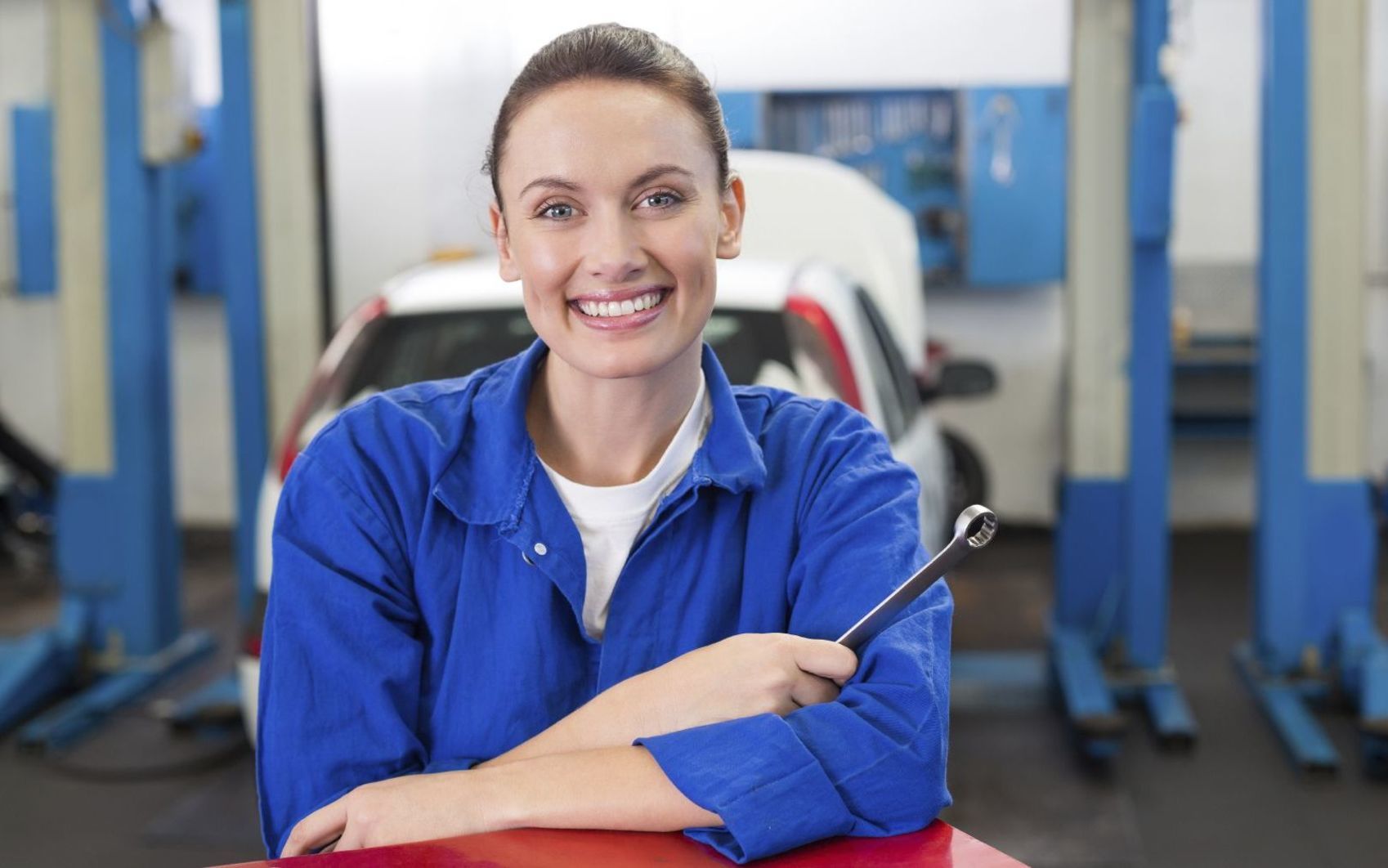 Testimonials
Angie's List
July 20, 2016
cars.com
July 25, 2016
Google+
July 28, 2016
Google+
July 28, 2016
Google+
August 2, 2016
cars.com
August 3, 2016
Google+
August 4, 2016
Yelp
August 7, 2016
cars.com
August 12, 2016
cars.com
August 13, 2016
cars.com
August 25, 2016
Yelp
September 11, 2016
Yelp
September 11, 2016
Google+
September 16, 2016
Facebook
September 29, 2016
Google+
October 2, 2016
cars.com
October 11, 2016
cars.com
October 12, 2016
cars.com
October 13, 2016
Read More