CHARGE FASTER
Get more out of your car! You get more range for every hour you charge, which means you can make more trips on electric! Perfect for the person who's running errands and hauling kids around town.

WHAT IT COSTS
$39.99

PER MONTH+TAX
- 3 year agreement -
Your new EV is a big purchase, but your home charging station shouldn't be. You will avoid upfront installation costs, and the Kyte EV charging solution includes everything you need for one small monthly fee. Go to kyteworks.com/ev to get started!
PROGRAMS TO HELP YOU SAVE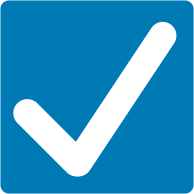 Third Shift
The charger will automatically shift your usage to 8pm-6am M-F and anytime on weekends. In return, you get a $5 credit for each month you participate. You also get up to 5 "opt-out" events every month where you can charge during the day if needed.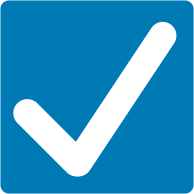 Rush Hour Rates
The charger will automatically reduce your rate of charge between the hours of 4pm-7pm M-F.Your car will still charge, just slower than usual, and you'll get a $3 credit for each month you participate. For the times you need to charge quicker, you can opt-out up to 2 times per month.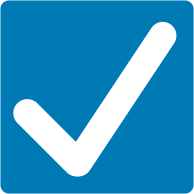 Save Ahead Events
We'll alert you if we have a high-load event coming a day ahead. If you let us turn off your charger for a few hours, we'll give you $5 per event. You can always opt out if it's not a good time for you.